Hello everyone! Kymona here to show you how to decorate a clean and simple box using the Wild and Free Stamp Set.
I bought some mini boxes the other day for some candles that I made to give away. They are all white and perfect for decorating.
Take a look at my clean and simple box:
I kept the design very simple because less is more.  I wanted to leave space for the address, so I kept the images up in the corner. The rest of the box looks impressive without a stamped image.
You can add color to the flowers if you want to, but they look great with no shades of color.
Recipients would love to receive their happy mail is this decorated mini box.
Decide on the stamps you want to use and randomly stamp them in the corner of the box.
Use different size flowers to create a random design.
Stamp firmly so that the stamp lines are nice and crisp.
Once the box is designed to your liking, pack it, add the address and mail it.
I hope this project has inspired you to use your stamps to decorate your gift packaging. Would you try stamping on your next package before mailing it out? I would love to hear your thoughts. If you would like to see other projects that I created, click here.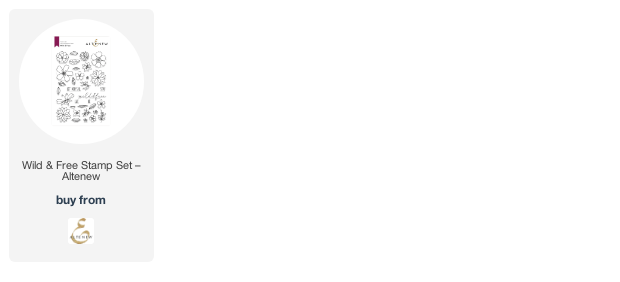 https://linkdeli.com/widget.js?id=f5e8378456858c916708