Have you ever wanted to create a quick and simple layout that makes a statement? Well, why not try using watercolor brush markers and your favorite outline stamp?
As a teacher, June is the busiest month for me. After having corrected exams and gone to many teacher meetings, I really needed to make something bright and colorful but which wouldn't take too long to make.
Altenew Watercolor Brush Markers are my favorite coloring medium for adding bright colors. Let's take a closer look at how this layout was created.
How to:
Take some watercolor paper and apply water to it.
Apply different Watercolor Brush Markers colors.
Gently mix and blend the colors together.
Leave to dry.
Stamp your outline image onto the colorful background and cut it out.
Create your layout.
This technique is super easy and can be used with all types of outline stamps. You can also use the leftover colored pieces to cut out embellishments such as butterflies or other fun shapes (like labels, hearts, or circles).
You can see how I created this layout in the video below or watch it in HD on YouTube.
How do you like to use your Watercolor Brush Markers? Have you ever tried this technique? If not, give it a try.
Happy scrapping and stay safe.
Supplies: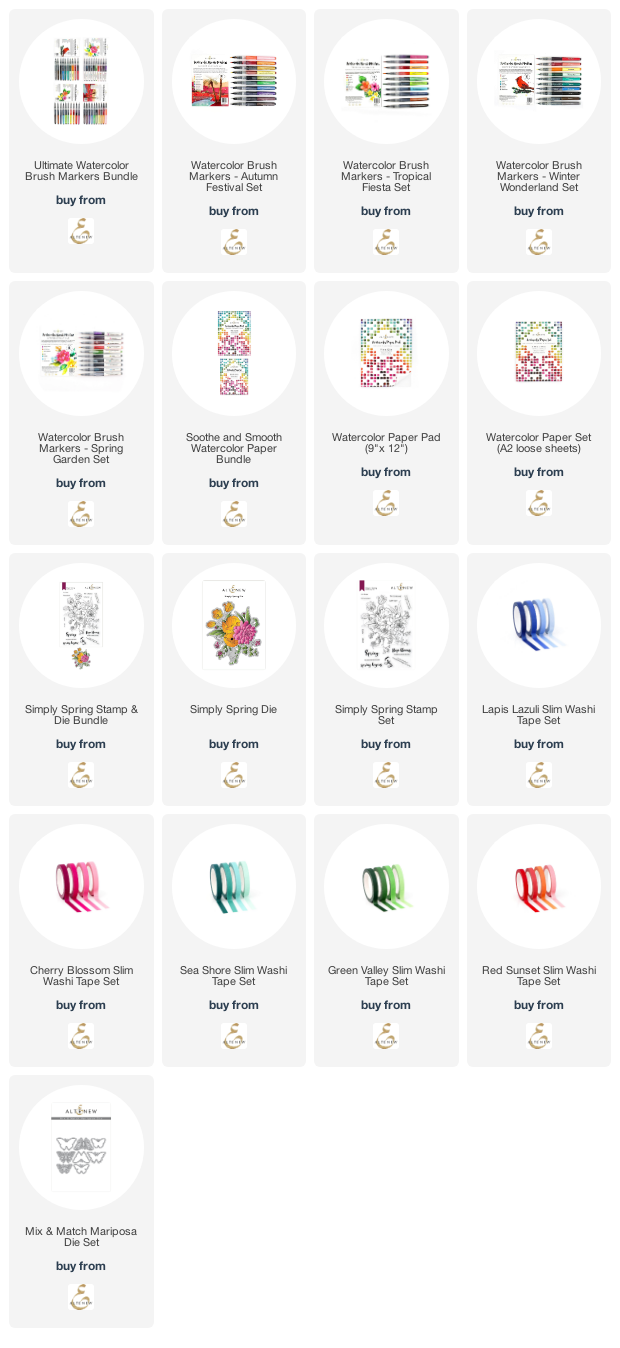 https://linkdeli.com/widget.js?id=f5e8378456858c916708