Hi there!
Nathalie here with a new project featuring Pigment inks in Memory Keeping layouts.   I love Altenew's pigment ( mixed media) inks!  They are so versatile, and easy to use in all sorts of craft projects.   But, my favorite way to use them is to achieve different looks in memory keeping layouts.   I am so excited about the newly released sets, and here is how I used them….
Ink Blending and Stenciling
The formulation of the pigment inks allows them to remain wet for a longer period of time;  this results in a more fluid medium that can blend with  ease.
I am using the new Glacier Caves Pigment Ink set to create the background of this layout.   An ink blending tool is all you need to create the ombre effect of the inks in the background.    The fluidity of the inks is perfect to create crisp impressions of stencils on your projects.
These pigment inks are the perfect ink for mixed media projects.   They react with water,  therefore are easy to use to create distress backgrounds,  splatters, and even color your images.
These inks are perfect for adding texture to your projects.   The formulation of the inks ( allows them to stay wet longer) holds embossing powders nicely, too.   This means that you can add an embossed texture to your project with  ease.  I am using the Summer Afternoon Pigment Ink set and Translucent Pearl Crisp Embossing powder to create the texture in the title of the page.
The best quality of the inks is how they produce crisp stamped impressions.   All you need is to add a bit of heat to set the impression permanently to the surface.   The following video showcases how you can use pigments inks in memory keeping.  You can also watch it in YouTube in HD
ARVE Error: need id and provider

I hope this project inspires you to take a look at the new sets of Altenew Pigment Inks.   You are going to love the possibilities.
XO!
_____________ SUPPLY LIST _____________________________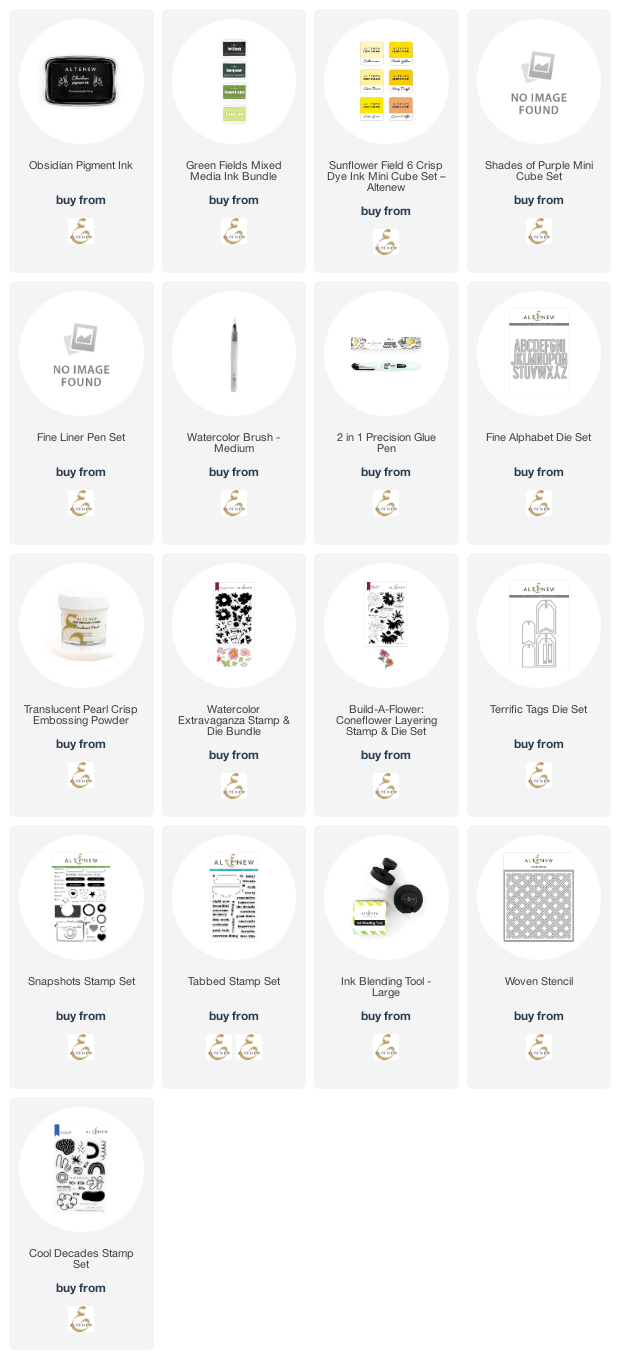 https://linkdeli.com/widget.js?id=f5e8378456858c916708