Hi there! Nathalie with you today to share 3 ideas for memory keeping using a single stamp set.  I love stamps, they are simply the easiest way to transform your photos and stories into a complete layout.  The new Colorful Soul stamp set is so versatile; from fun and easy to layer florals to heartfelt sentiments.  All you need is ink and a piece of cardstock.  Let me show you!
There is so much you can create with one stamp set and inks.  Here are 3 ideas from one stamp set:
1. Create Your Embellishments
Most stamp sets are comprised of an image, sentiments, and/or filler designs.  Regardless of the style of memory keeping you enjoy, embellishments are always used as a means to complement the picture/story.  For this page, I am using the layering florals from the Colorful Soul Stamp set and various crisp inks to create all the colorful flowers.  I am adding a bit of shine by embossing the center of the flowers with Antique Gold Crisp Embossing powder.  The small added texture is sure to add that special something to your project.
2.  Create Your Title/Sentiment
Use the stamp sentiments to create titles/phrase stickers/sentiments for your memory-keeping layout.  Choose the card sentiment that expresses the main idea/feel of the page and use it as the focus for your page.  Use highly pigmented ink, metallic ink, or embossing inks and embossing powders to make it a focal point on your page.  Try adding some dimension to your titles, this will ensure that the title literally pops from the page.
3. Customize Your One-of-a-Kind Patterned Paper.
The last idea for your memory-keeping layouts from a single stamp set is to use any of the images in the set to create your patterned paper/background.  I am using one of the sentiments repeatedly in the background of the page.  My choice to emboss the sentiments before adding color to the page allows for a more homemade feel to it.  You can check out how I  used these ideas for a new layout in my series Inspired by a Card with Nathalie.
Watch it here, or in HD on the Altenew YouTube Channel:
ARVE Error: need id and provider

I hope this gives you a few (or 3) ideas to use a single stamp set in your next memory-keeping layout!
XO
Supplies Used: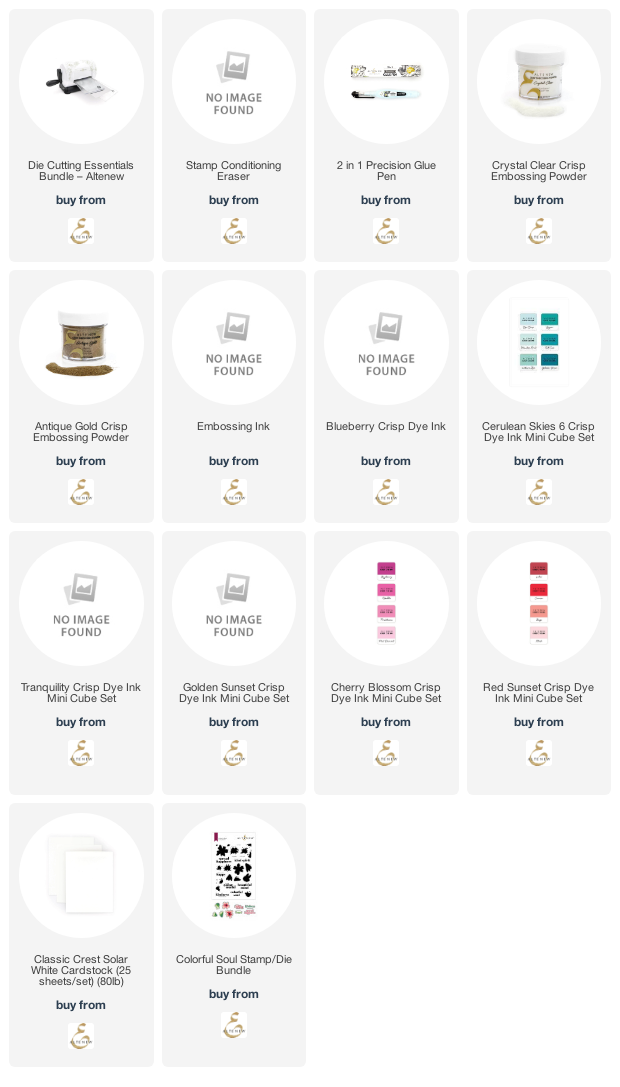 https://linkdeli.com/widget.js?id=f5e8378456858c916708